Project 500 otherwise known as CFG, CFG is an Independent International Organization currently in Nigeria, this organization shows people who need capital for their businesses/retirement plan an alternative means to raise capital without going to the bank to seek for loans or dropping collateral. Click the message button below to get more info from our consultant in Ibadan, Abuja and Niger State.
As part of the Government plan to stabilize her economy, reduce unemployment rate and provide quality living for her retired citizens, CFG is aimed at contributing hugely in achieving this feat across the nation.
How do I become a beneficiary?
Request for a reservation to our branch offices for a briefing if you are @ Abuja, Ibadan and Niger States.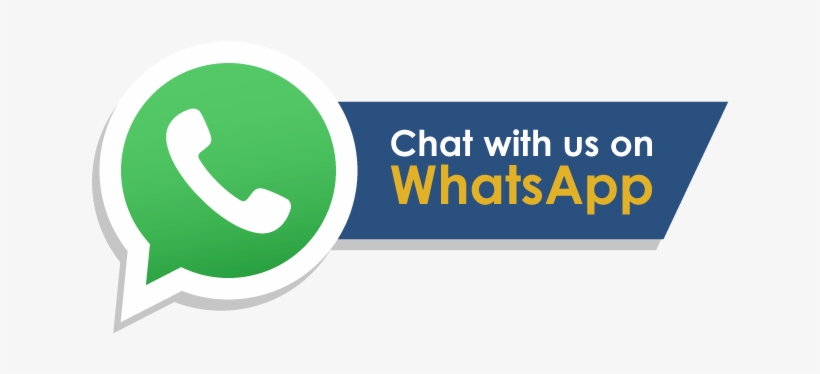 We aim to:
Help you set and actualise your financial goals
Help you solve low income problems
Help you enjoy international travels fully sponsored
Help you generate capital without interest or collateral