– Matthew
– "All the managers I've played for have given me something" Eden Hazard
– Manchester City Defeat Chelsea with 6-0
The Italian has come under inspection after a run of three losses in four Premier League games, but his star player is absolutely enjoying his style.
Chelsea forwarder Eden Hazard has hailed the work done by Blues manager Maurizio Sarri amid increasing speculation regarding the former Napoli boss' future.
Sunday's 6-0 defeat at the hands of Manchester City has seen many questions either Sarri is the right man to take Chelsea forward or not. The long speculation is a called for as fans blast players of the match.
Despite a record-breaking start to the season, the Stamford Bridge outfit now sit sixth in the Premier League table having lost three of their last four league matches.
Sarri in the other hand was recently endorsed by Eden Hazard following a statement that he actually had no issues with the new manager and that he believed he's led to the right direction for teamwork amongst the blues players.
Eden Hazard also affirmed that the style of football he's been playing since he arrived in England has changed with the enforcement of the current Sarri.
"All the managers I've played for have given me something," he told Chelsea's official website. "From when I started with Claude Puel at Lille, to now with Maurizio Sarri. They all see football in different ways which is why I'm the player I am.
Editor's Pick
"They have all given me important advice. Jose Mourinho was special, but the way Sarri and [former Lille manager Rudi] Garcia like to play is more like my philosophy of football. They've all given me a lot."
Hazard himself has faced a number of reports regarding his future over the past 12 months, with the 28-year-old continually linked with a move away from Chelsea.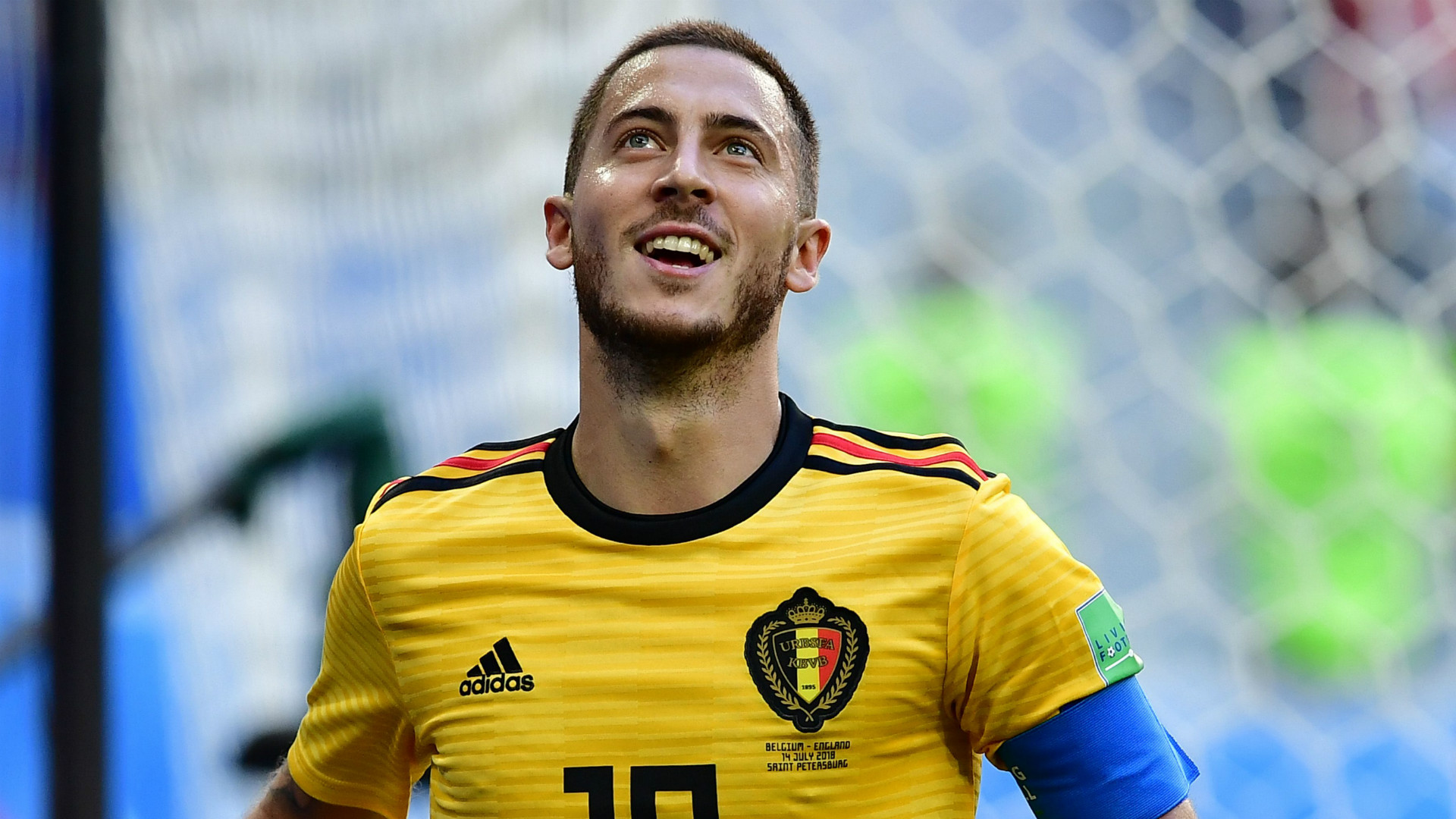 "I think the win against Brazil in the quarter-finals was the best performance of my career," he said. "But what I would like to say about that game is I didn't score or make an assist, because people are always talking about me scoring, but we played as a team and to beat Brazil is always hard.
"It's a huge country and they've won five World Cups but our whole team played a fantastic game and those memories will stay with me forever."