The New Economy, the business opportunity of the 21st century presently in Niger State
Stand a chance of making 2.4Million potential income within 6month and which continue for a life time and it's transferable to your children by leveraging through the New Connected Economy system currently in 200 countries, with an investment of 38k One Off Payment, and it comes with a home use products worth 80k will be giving to each investors not for sell but for individual use only, our system helps you to generate cash flow in 6 ways.
Vision 2020 otherwise known as Own Your Life campaign Organisation. OYL is an Independent International Organization currently in Niger State, Nigeria, this NGO shows people alternative means to raise capital on daily/monthly bases without leaving your Jobs or businesses, you will be invited to the seminar in other to show you the opportunity if interested, by contacting us on the WhatsApp button below.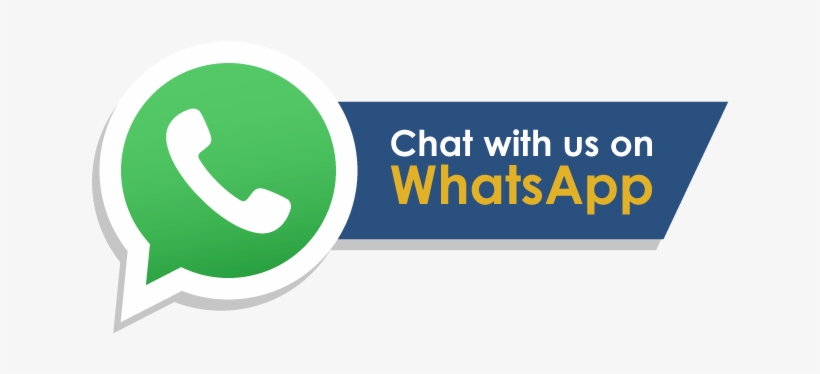 Powered by: Nature Ways USA, Ecobank, Access bank and Standard Organization of Nigeria.
Living from salary to salary makes it hard to move ahead financially and achieve financial goals. Having no other source of income automatically means you have to live on a monthly salary. OYL will help you achieve a long time cash flow where you don't longer need to depend on monthly income ever again. The world is changing, depending on salary alone is a financial suicide.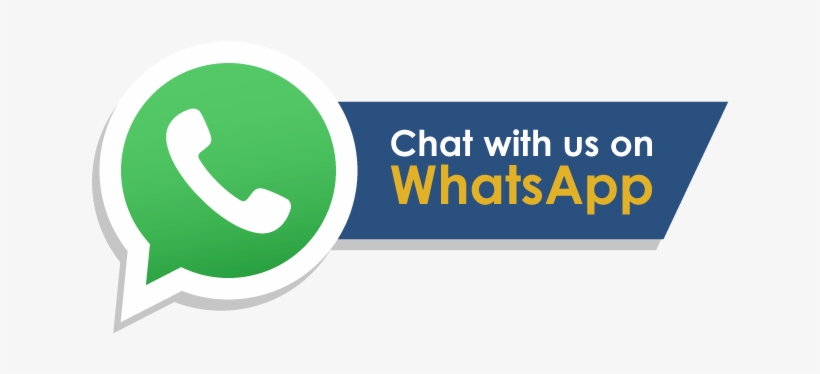 How to be qualify for this opportunity?
Click the message button below and drop your Occupation, Phone number, Location and Name, we have only 40 slot in Niger State, if you are outside Niger State drop your WhatsApp number on the comments below. An agent will call the first 40 interested persons in Minna and Bida.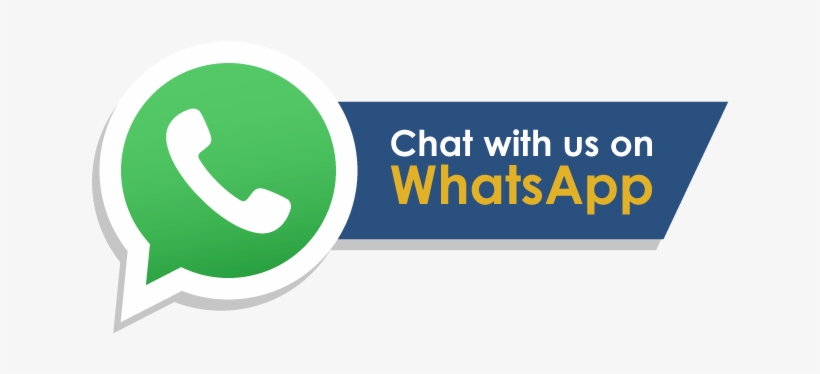 Reason to do this business
1) Own your system for life
2) Get paid daily
3) operation in 200 countries
4) Physical presence in Nigeria over 50 offices
5) Free international travel trips
6) pass over to your next of kin
7) invest once and earn to infinity
8) We pay tax and duly registered with Standard Organization of Nigeria (Son)